previous item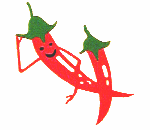 $7.65
$7.65
$7.65
$7.65
$7.95
$7.95
$7.95
$7.75
$7.25
$7.95
$7.65
$7.95
$7.95
$8.25
$8.25
$8.25
$8.25
$7.95
$7.95
$8.25
$8.95
$7.65
$8.25
$8.25
$8.25
$10.25
$9.50
$9.50
$9.50
$9.50
$9.50
$10.25
$10.25
$8.25
$8.25
$8.75
$8.25
$7.95
$7.95

A journey through the menu at Henry's Hunan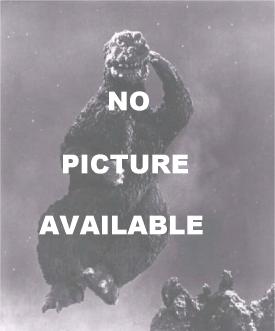 Item # 64:
Noodle with Stewed Beef

Date completed: Thursday May 1st, 2003
Many of the previous dishes have been a case of high or low expectations not being met with the actual dish itself. Thankfully, this one met all expectations, and trust me they were not very high today.

Yes, this is almost the same thing as the previous one, with the exception of the big spaghetti noodles instead of the dumplings. But here's where the shared genes with Stewed Beef Chunks show their true colors. Although some of the beef was ok, there were a couple that looked like (and I have to give Dave credit for this one) ahi tuna. Sashimi and steak, combined onto one chunk. It's not what was intended, I'm sure. It's like cats and dogs living together. Anarchy.

Oh one more thing - Happy Birthday, Chris! And thanks for letting me use your camera today!
Rating:
4
comments (1)

next item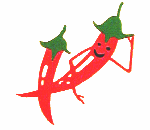 $7.95
$7.95
$8.50
$8.50
$8.25
$7.65
$6.50
$7.00
$7.75
$7.00
$7.00
$7.00
$7.50
$7.50
$7.25
$7.25
$7.75
$7.65
$5.50
$6.05
$5.45
$5.45
$5.45
$6.90
$5.45
$7.15
$7.70
$8.50
$8.95
$5.45
$5.45
$5.45
$5.45
$5.45
$6.05
$6.55
$7.65
$8.00
$12.50